I've been busy with life and my hobby of watching anime, that I used to spend hours a day on, has fallen to the wayside. This does bother me and I really want to get back into shows that I used to love, especially since many of them have new seasons that I really want to catch up on. I thought I'd document down 5 series on my watch-list that will be my top priority as I dive back in.
Made in Abyss
First up is a show that recently rekindled my interest in anime – Made in Abyss. I had already watched season 1 and the sequel movie, so I was falling behind on the 2nd season. I've already worked my way through a couple of episodes, and Made in Abyss is just as unsettling as I remember. Hoping to not get traumatized this time.
Attack on Titan
Attack on Titan is ending – I can barely believe it. With the final season part 3 (enough with the parts already) currently airing, this is the perfect time to jump right back in. I've caught up on all available episodes, so I'll probably wait for a few to pile up before binging. This one truly feels like the end of an era.
Mob Psycho 100
I honestly am so mad at myself for STILL not having caught up with Mob Psycho 100. The first two seasons are perfect in my eyes and supposedly season 3 is just as good if not better?! Plus I miss my favourite characters from this show. Season 3 is on Netflix too so no more excuses. I need to know how this ends God damn it!
Chainsaw Man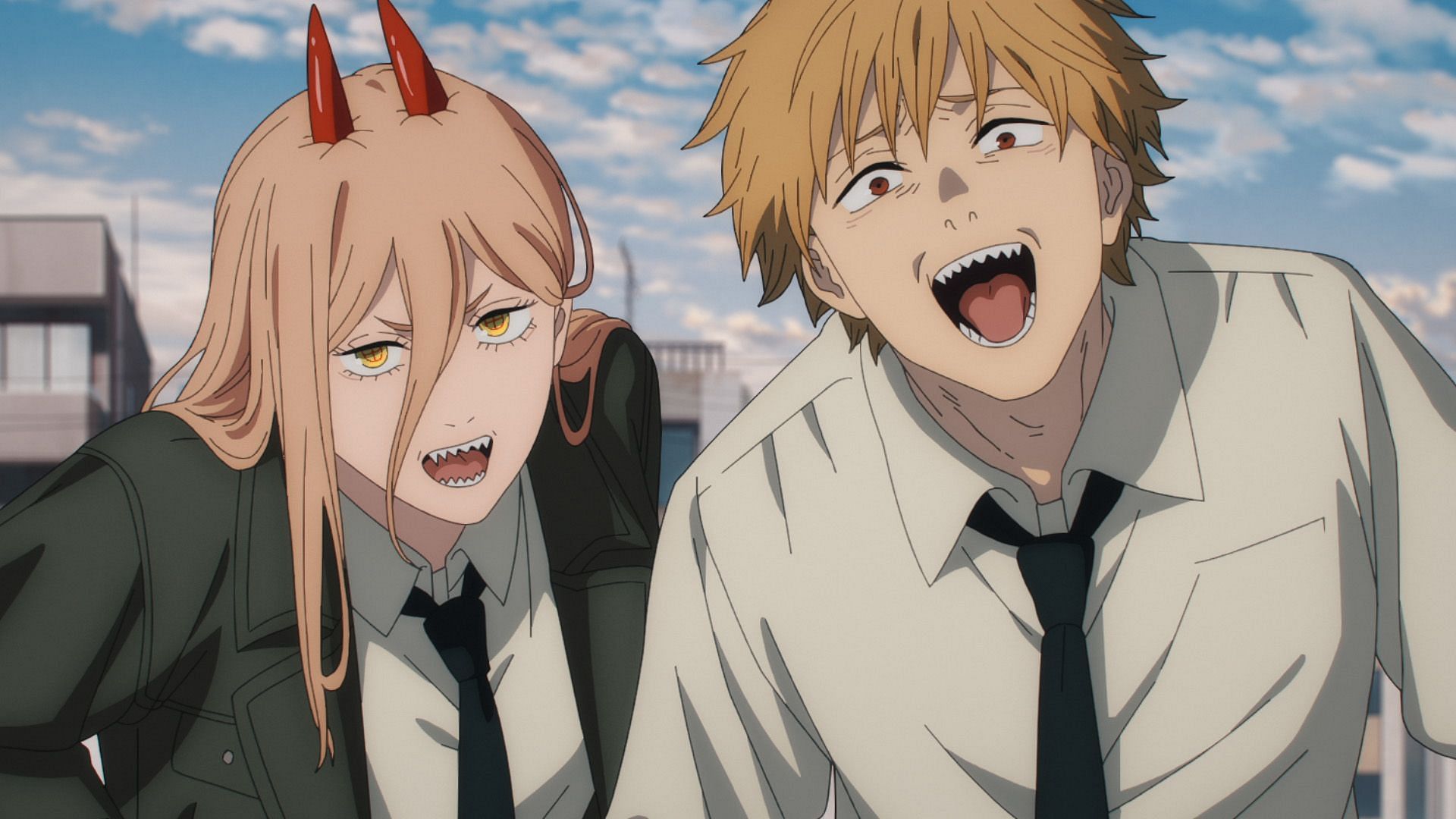 I watched a grand total of ONE episode of Chainsaw Man before I slowly started dropping off anime – pathetic, I know. With the amount of fanfare CSM has, I definitely need to catch up on this one. It's one of the few newer series that has me excited, along with the next series below
Demon Slayer
Demon Slayer is returning this April! I'm so thrilled to have more episodes to watch soon, just as I'm getting back into my shows lol. Demon Slayer is one of those shows that I think is an easy watch and is consistently enjoyable. Can't wait!