The Tinsel Rack used to be unique for its signature neutral tones. They've diversified recently because they've probably realised how boring that was.
I am a 159cm and usually a size S/UK 6/US 2.
Cameron Straight Leg Pants (Peony Pink)
These pair of pants are completely sold out on TTR's website as of writing. Mine are size S and are just slightly big for me (at the waist), but not to a point that it annoys me.
Worth the money? These pants retail for $39.90, which is alright as far as pants go. The material is quite thick, sturdy and holds the shape well so it doesn't really bother me that the pants are not double lined.
Worth the buy? First of all, these pants are not pink LOL. They are a beige/cream colour, which I like, but not the light pink advertised. Other than that, I do like the cutting, so I'd still say yes but perhaps in a different colour?
Blanc Swing Top (Sand)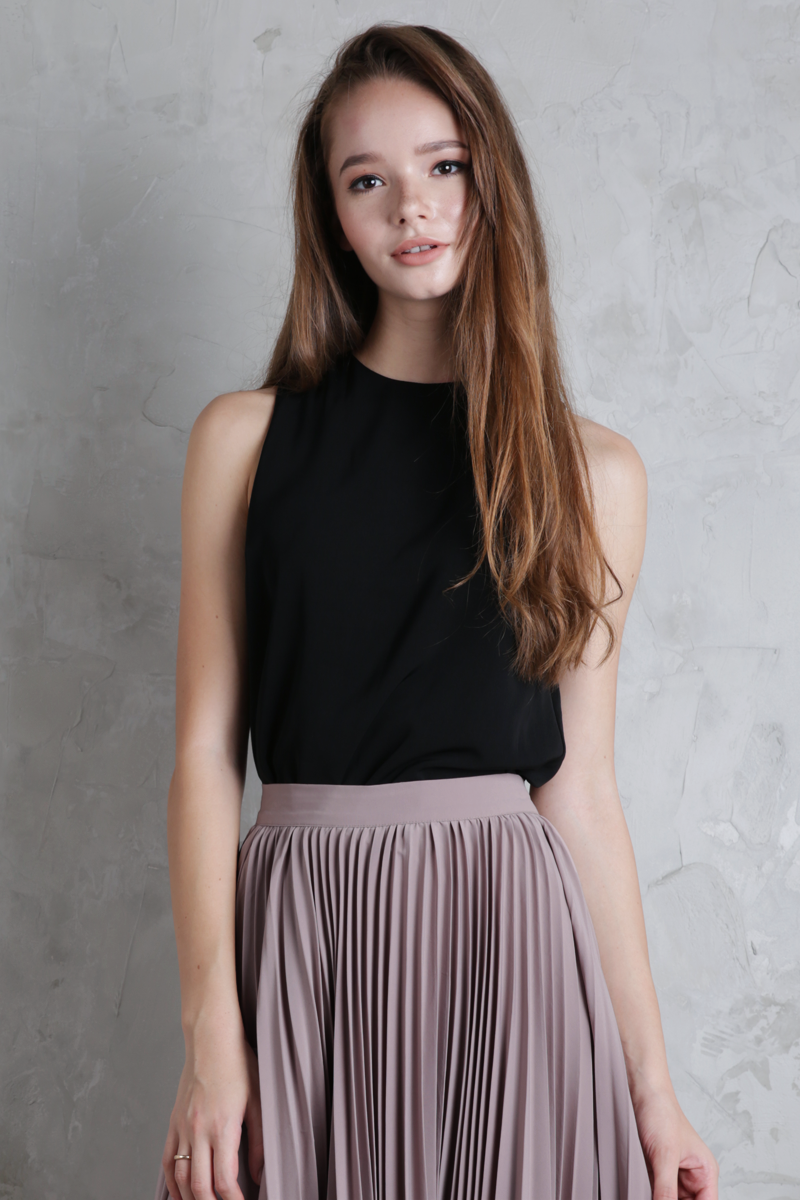 I cannot find this top on the TTR website anymore. Mine is size S but is still too big for me
Worth the money? This top retailed for $29.90. Overall the quality of the stitching is okay (there were a few stray threads I cut off). The zip is also fully concealed.
Worth the Buy? Meh, if you like that millennial Singaporean look. There is something about the cutting of this top that I have really come to dislike. Even when I tuck it in it feels so puffy and honestly makes me feel self-conscious. The armholes are rather large as well. I would have skipped this in hindsight.