With winter setting in, several countries have started reinstating nationwide lockdowns, which is the sort of news that could finally push you over the edge. To keep yourself sane, it's important to have activities to look forward to, and there is literally no better time than now to catch up on your 'plan to watch' list. If you're looking for something to binge, here are my picks.
Steins; Gate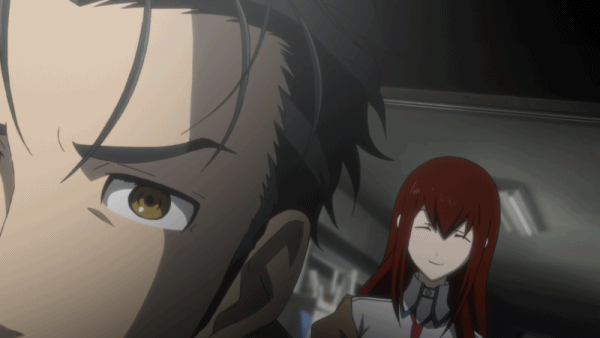 Steins; Gate is an essential binging experience for any anime fan. Considering that it's on Netflix, you should be able to go through this one really easily. It pulls you through a whiplash of emotions as you follow Okabe Rintarou's journey. It is a thrilling experience to go through entirely in one sitting, and leaves you incredibly satisfied by the end.
Hunter x Hunter
Hunter x Hunter is a great long running series to keep you busy during pockets of free time. While I would generally recommend leaving the climaxes of each arc to weekends where you can immerse yourself in the action, Hunter x Hunter is a great series to fall back to when you don't know what to watch, especially since you have a ton of episodes to get through.
Shingeki no Kyojin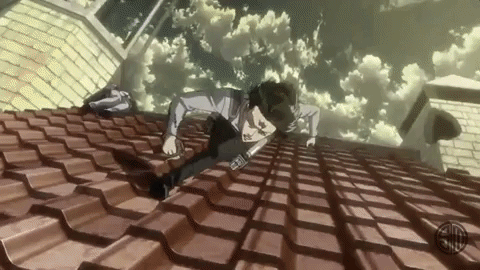 Ah yes, Shingeki no Kyojin, aka Attack on Titan. If you haven't heard, the final season is right around the corner, so there is literally no better time than now to pick up this series and give it a go. Attack on Titan is a series for the ages and is absolutely going to go down as one of the greatest anime of all time. Seriously, if you haven't already, it's time to start.
Yakusoku no Neverland
Here's a really fun & easy one to binge on a stay-home weekend (which is every weekend) – The Promised Neverland. The great thing about binging is that there's no need to worry about cliffhangers, which is especially useful for this anime. You can just lose yourself the the world of the promised neverland for a while.
Sora Yori mo Tooi Basho
Has the lockdown really affected your motivation? Or perhaps dampened your drive to do something that you really wanted to? Sora Yori is just the thing you need to get you on your feet. This anime just has a way of inspiring hope and will make you want to get up and do that thing you've been hesitant to start on.
As we all get through this pandemic, I hope this list provides you with a little sense of comfort that there are things you can look forward to watching (and doing)! Be safe, everyone.
All images are used for commentary purposes.